We exist to prepare any organisation to be resilient
and ready for the changing world.
Read more
Our Vision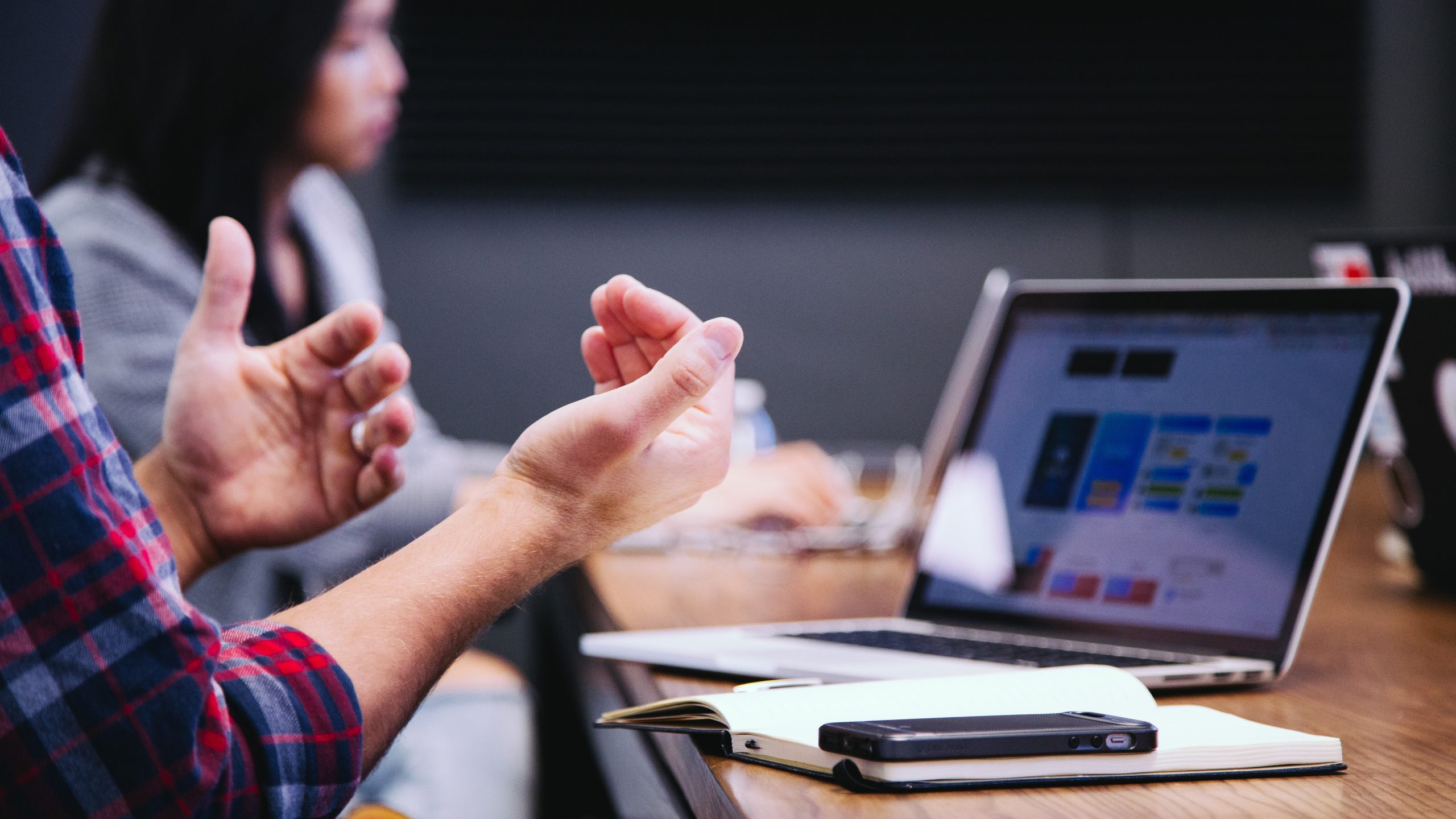 Our Training Courses
with our Professional Trainers.
View our Courses
Founded in 2012, a majority of our consultants each have over 20 years of experience in Business Continuity Management, Crisis & Incident Response, Crisis Management, Emergency Management, Pandemic Preparedness, IT Disaster Recovery and Data Centre management. Read more
OUR PURPOSE
At ORM we are always prepared.

Regardless of an organization's size, we will prepare it to be ready to face the challenges in an ever changing world.

We are always prepared to meet the needs of our clients, to be able to give them the best advice and programs to transform their organizations to be resilient.

We must ready ourselves by being prepared for challenges by constantly striving to gain more knowledge.
Brand values are our way in how we deliver our mission, it is our philosophy in doing business and treat our customers and our colleagues. These from the survey and research based on the analysis of the competition in order to provide the organisation with the most unique set of values.